6 - week training experience
6 - week training experience testimonials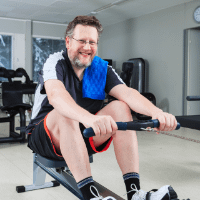 "Working with the personal trainers has really led me to goals I thought I would never accomplish. My body feels better and my mind is stronger, thanks to the personal trainers for helping me with my struggles."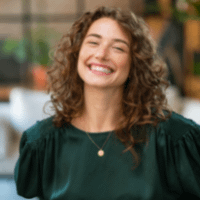 "The personal trainers push me to give more to my workout than I would individually. They keep me accountable to my program, and when I completed the 6 week training experience I felt stronger and more comfortable in the gym."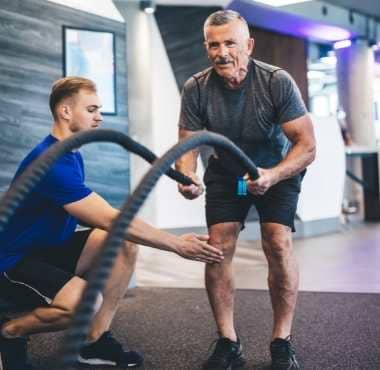 6 - week training experience
What does the training experience include?
One training trial per year per person. Must be a local resident.
Call our North location for more information
Why train with us and what to expect?
Our fitness plan is designed with you in mind. Work with our trainers & learn to move well and hit your goals in and out of the gym. Invest in yourself and become the best you can be!
9 training sessions over 6 weeks. You can use sessions at both locations.
Professional guidance through a variety of exercises focusing on: Strength, Endurance, Balance, & Stability.
Our trainers will guide you to safely and effectively reach your fitness and lifestyle goals.
This is the group of personal trainers that will be working with you throughout your 6 – week training experience. 
Frequently Asked Questions