Everyone deserve to be successful. That's our philosophy about exercise and fitness, and it drives us daily as we focus on helping our customers to achieve their goals. We feel strongly about fitness and what it can do in your life, and we want to help you get the most from your time with us. 
Focusing on developing the best plan to help each individual in the shortest time possible, we incorporate a philosophy of empowering our clients to succeed through a program based on good nutrition, exercise, dietary support and accountability. 
TRAIN SMART. LOOK GOOD. FEEL BETTER.
Hendrick Health Club
Watch our video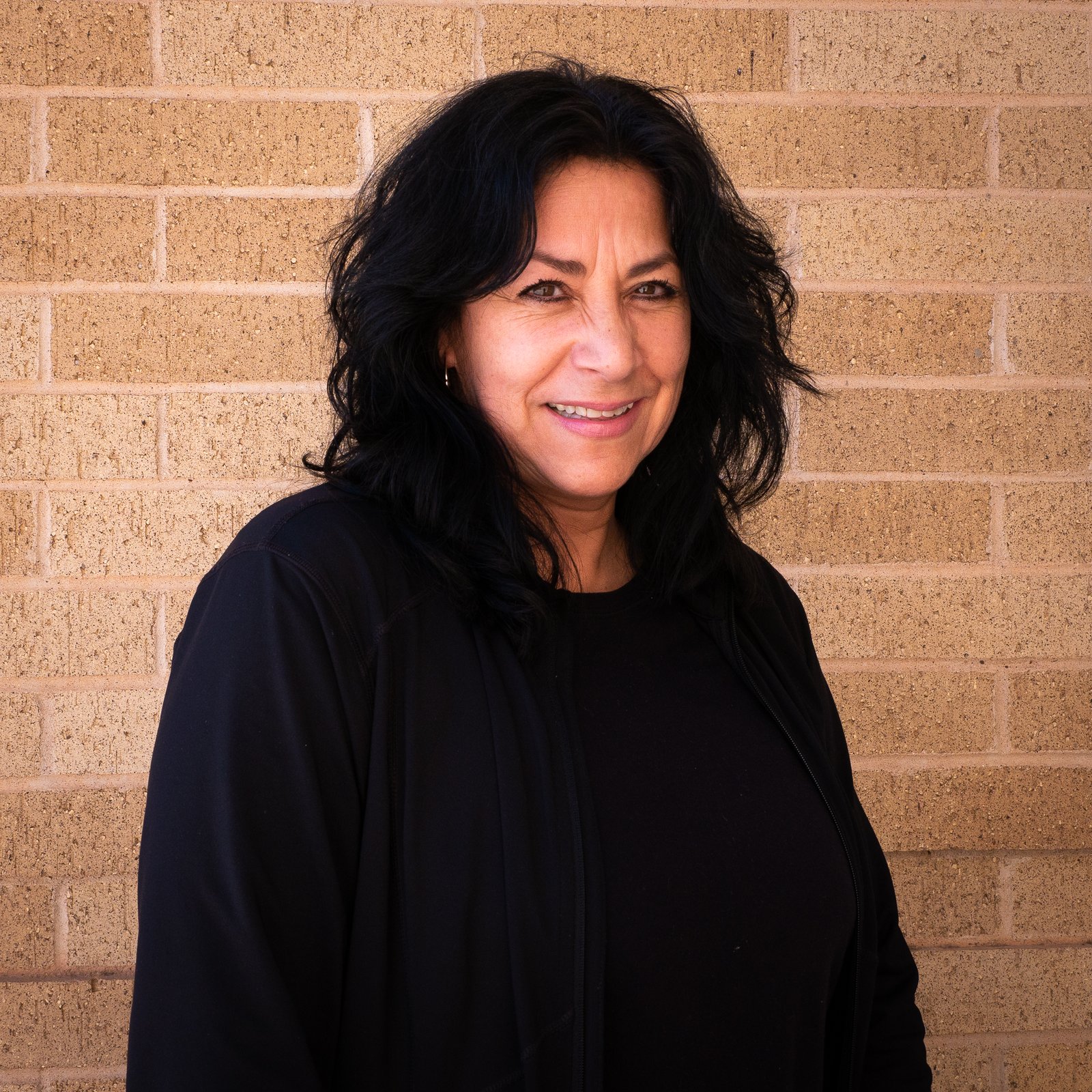 Martita Figueroa
Member Services Provider
Andrew Bustos
Manager of Training & Marketing & Technology
Velvet Chesser
Group Exercise & KIDZONE Supervisor
Kaleb McWilliams
Isabella Armstrong
Personal Trainers & Pilates instructors
Torry Frazier
35 years of experience & NASM CERTIFIED
Rene Harrison
25 years experience & Nasm Certified & Stott Pilates instructor
Levi Pate
15 YEARS OF EXPERIENCE & NASM CERTIFIED
Kaitlin PIne
Over 3 years experience & pilates instructor
Blake Hyles
2.5 years experience & nasm certified
Milena Kasper
10 years experience & nasm certified & Stott Pilates Instructor
Group Exercise Instructors
Josh McClatchey
RPM & THE TRIP
Raime Mason
BODYSTEP & BODYCOMBAT
Crystal Smith
RPM & THE TRIP
Justin Crowe
BODYSTEP & BODYCOMBAT
Blake Hyles
Active Living
McKenzie Turner
BODYFLOW, BODYATTACK, CXWORX
MARY BONE
BODYPUMP, BODYJAM, CXWORX, BODYSTEP
REBEKAH ZELLAR
BODYPUMP, BODYFLOW
KALEE RUPE
BODYATTACK, BODYFLOW, BODYJAM, BODYCOMBAT, THE TRIP, RPM
REBEKAH ZELLAR
BODYPUMP, BODYFLOW
KALEE RUPE
BODYATTACK, BODYFLOW, BODYJAM, BODYCOMBAT, THE TRIP, RPM