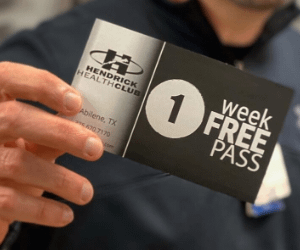 Subscribe To Our Weekly Newsletter
No spam, notifications only about new products, updates.
Learn the techniques and moves from LESMILLS BODYFLOW with McKenzie Turner.
Read More »
Bacon Wrapped Sweet Potato Fingers Here's a tasty, spooky appetizer that's much healthier than most appetizers while still tasting sinful and indulgent. Best of all
Read More »
Join THE TRIP Lead instructor, Josh teach you the ins and outs of Indoor Cycling.
Read More »