elite online personal trainers. great results.
Get 1-on-1 fitness coaching from a Hendrick Health Club online personal trainer who will help you build muscle, lose fat, and get in the absolute best shape of your life. You can accomplish this without setting foot in the gym. 
What's your fitness goal?
we can help you. ON THE GO FITNESS.
There are hundreds of different reasons why people exercise! Our programs are geared toward building you up – building strength, building confidence, building self-esteem, and building happiness!
If you want to build muscle, get lean, increase strength, burn fat, we can help you with it.
Click on the link to fill out a form and one of our personal trainers will be contacting you in the next 24 hours to get you scheduled.
Virtual training can be done via Facetime or Zoom.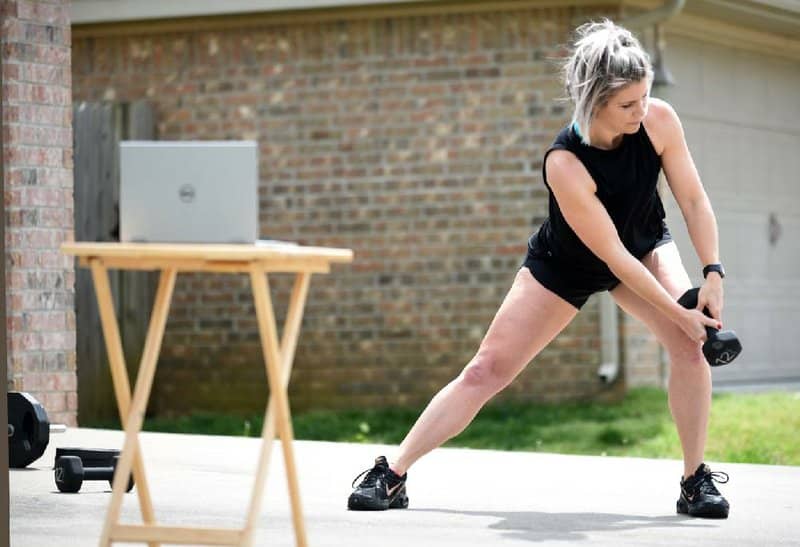 Convenience . Train wherever you are. your own home. apartment gym. the park.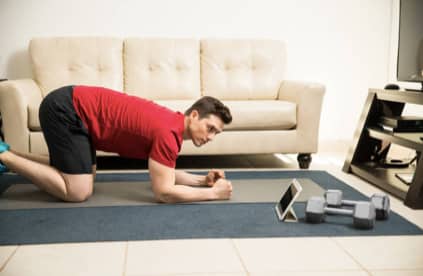 Our trainers can work with any environment available. We match you with the right trainer, give you nutrition advice, hold you accountable, send you workout routines, keep you motivated, and most importantly make sure you are getting RESULTS.
Let's get you started now.
Click the link and one of our personal trainers will get in contact with you.