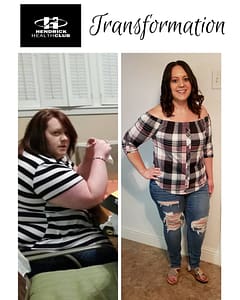 MEMBER/TRAINING CLIENT SPOTLIGHT
We are so proud of @cmstegenga weight loss journey. She is an incredible person and we wanted to take a minute to brag on her hard work and success!
Cristy has lost over 105 pounds and her journey started two years ago. She loves to strength train, and her favorite exercise is the barbell deadlift!
She's ready to conquer more she says! Her message is "it takes time, consistency, discipline, and never giving up!" You will have hard days, but if I can do it, anyone can do it!"
GO CRISTY!!!