Try our North location for FREE for 7 days
two locations in abilene, Texas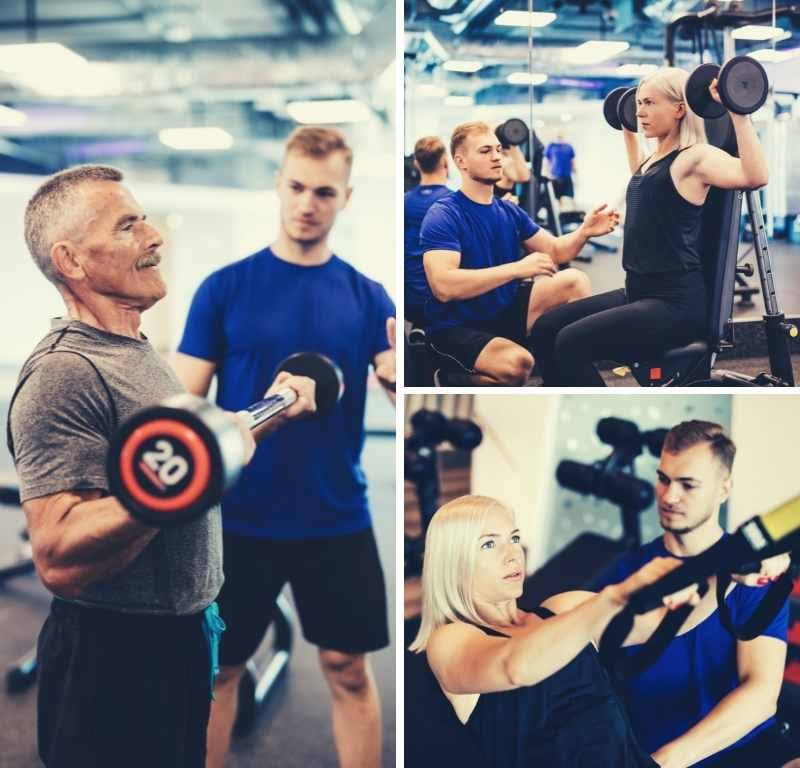 Each day is another chance to change your life.
Full service, personal training, group exercise gym with two locations in Abilene
We have two gym locations in Abilene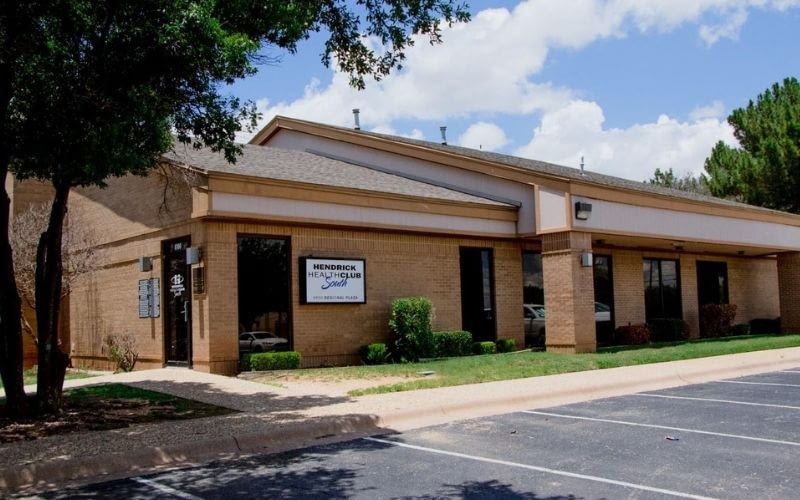 Our Members love us
We have a dozen reviews and a 4.8 star review on Google. See why!
"Rachel is a very energetic and encouraging instructor!"
"Stretch - N - Tone is Fun and invigorating!!"
"Love the swimming class. Great ladies and Kelly is an awesome teacher."
"Combat is my favorite class and the instructors are always great at motivating you and helping you strive to get the best workout possible!"
Be the best version of you
DID YOU KNOW WE HAVE A SOUTH LOCATION?
HOW TO GET FROM OUR NORTH LOCATION TO SOUTH LOCATION?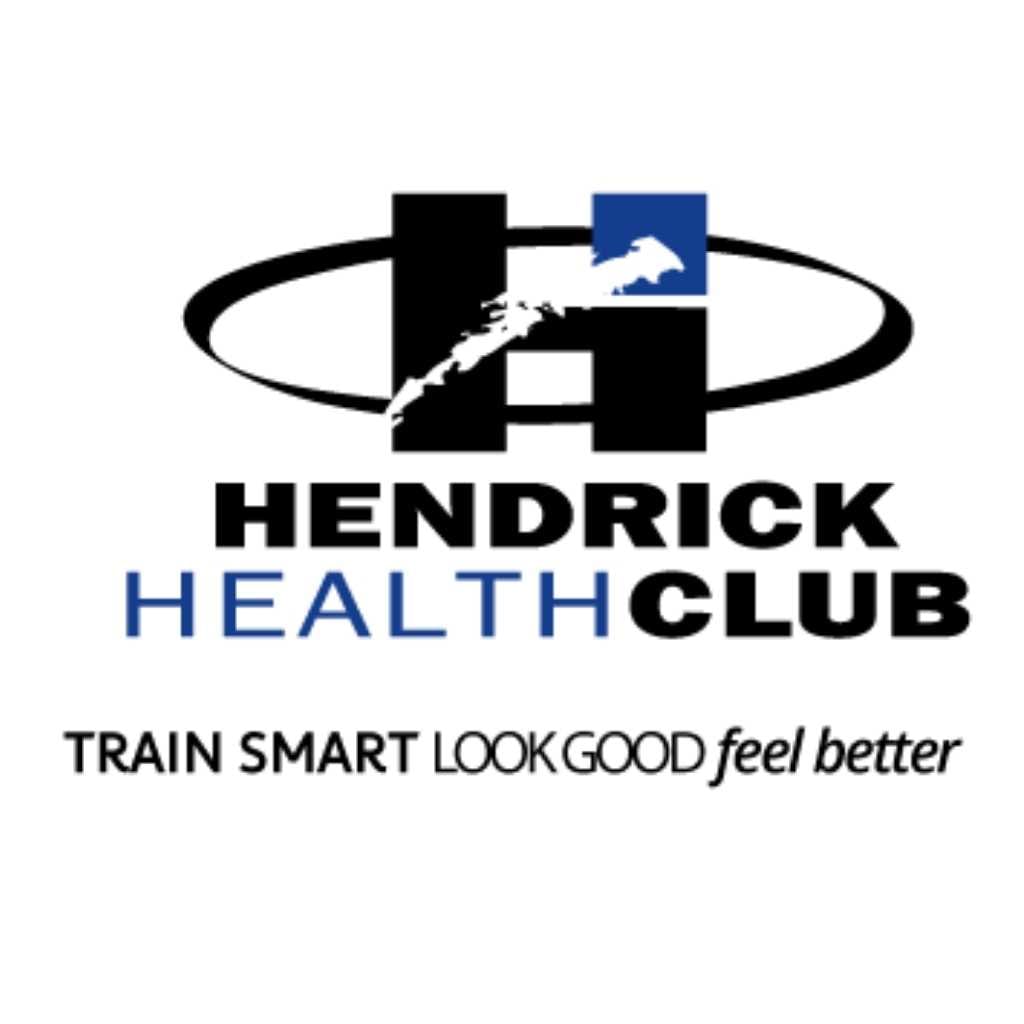 state-of-the-art training
Personal Training and Group Exercise in Abilene, TX
Be the best version of you
commit to health and fitness
You got this. Let us help you.