Get in Shape, Feel great!
We believe that everyone deserves a safe and comfortable place to workout. Hendrick Health Club was created to help you feel empowered and inspired to live a healthy and fit lifestyle. 
Are you ready to get started?
*6 – week training experience*
Follow us on Social Media
Find out what our clients and members are saying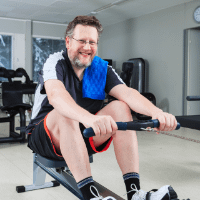 "Working with the personal trainers has really led me to goals I thought I would never accomplish. My body feels better and my mind is stronger, thanks to the personal trainers for helping me with my struggles."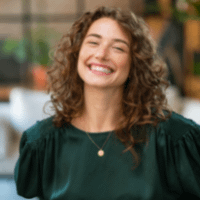 "The personal trainers push me to give more to my workout than I would individually. They keep me accountable to my program, and when I completed the 6 week training experience I felt stronger and more comfortable in the gym."