Be the best version of you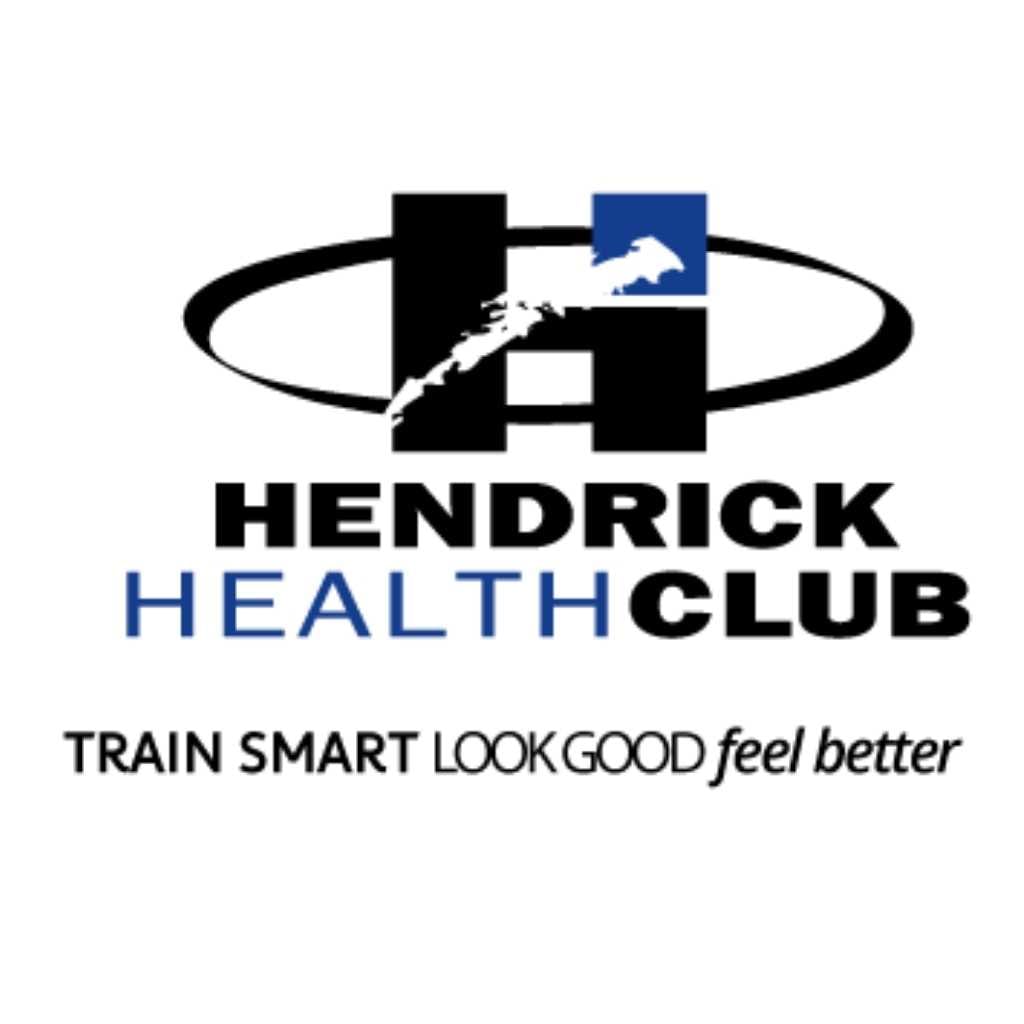 state-of-the-art training
Personal Training and Group Exercise in Abilene, TX
Be the best version of you
Our Clients and Members Believe in Us
Here Is What They Are Saying
"Rachel is a very energetic and encouraging instructor!"
"Stretch - N - Tone is Fun and invigorating!!"
"Joseph does a great job if encouraging us and yet pushing us to get the exercise we need." - BODYPUMP
"Love the swimming class. Great ladies and Kelly is an awesome teacher."
"Combat is my favorite class and the instructors are always great at motivating you and helping you strive to get the best workout possible!"
"I love BODYJAM! I don't have to think about anything else I that one hour except for dance and just have fun! Thank you Rachel!!!"
"I always feel welcomed by which ever staff member is at the front desk!"
commit to health and fitness
You got this. Let us help you.