Elevate Your Fitness Journey: Welcome to the Over 40 Health Club!
We are here to help you feel 10 years younger! 
Most gyms are not geared towards helping people over 40. At Hendrick Health Club we are dedicated to empowering people over 40 age stronger and achieve lasting results. No matter your age we are committed to your health.
We're like fitness matchmakers, crafting personalized solutions that unleash your inner health superhero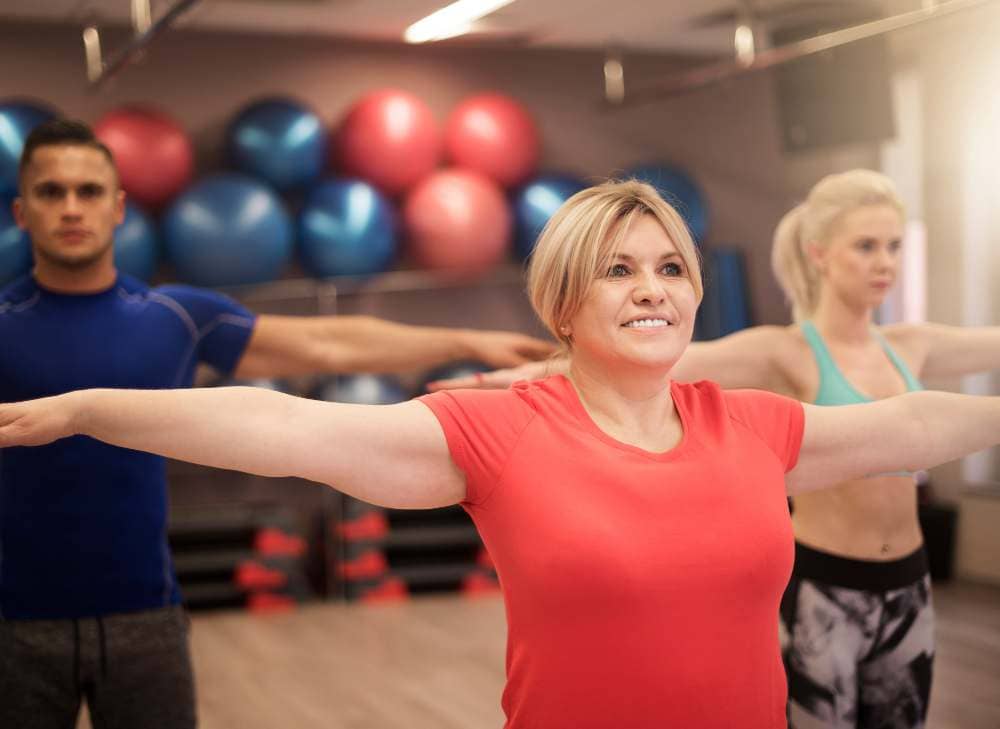 Defying Age with Awesome Workouts
Over 150 group exercise classes each and every week to help improve your confidence, and boost your energy.
Personalized TLC, Just for You
One-size-fits-all? Not here! We've got your back, and your knees, and your shoulders – you get the idea.
High-Fives and Happy Vibes
Feeling a bit isolated or lacking that workout mojo? Time to kick those blues to the curb!
Two Abilene Gym Locations
We are gym specializing in helping people get strong, feel great, and lose weight.  We are here to help you get to your goals. Whether you are new to the gym or a seasoned veteran we have a lot to offer your workout and fitness needs.
Our gym was designed with accountability in mind. We understand that doing this alone is hard, and we are here to help you along your fitness journey. 
We believe everyone deserves a safe and comfortable place to workout. Our gym was created to help you feel empowered and inspired to live a healthy and fit lifestyle. 
"This a great place to start your fitness journey! I have been going there for a year now and have lost 70lbs. They have great staff and clean facilities."
"I joined Hendrick Health Club about 8 months ago and I LOVE it!"
"The friendly and always helpful staff, plus the best equipment and cleanliness of the facility, make the best gym in town."
Everyone deserves to be successful. That's our philosophy about exercise and fitness, and it drives us daily as we focus on helping our customers to achieve their goals. We feel strongly about fitness and what it can do in your life, and we want to help you get the most from your time with us.