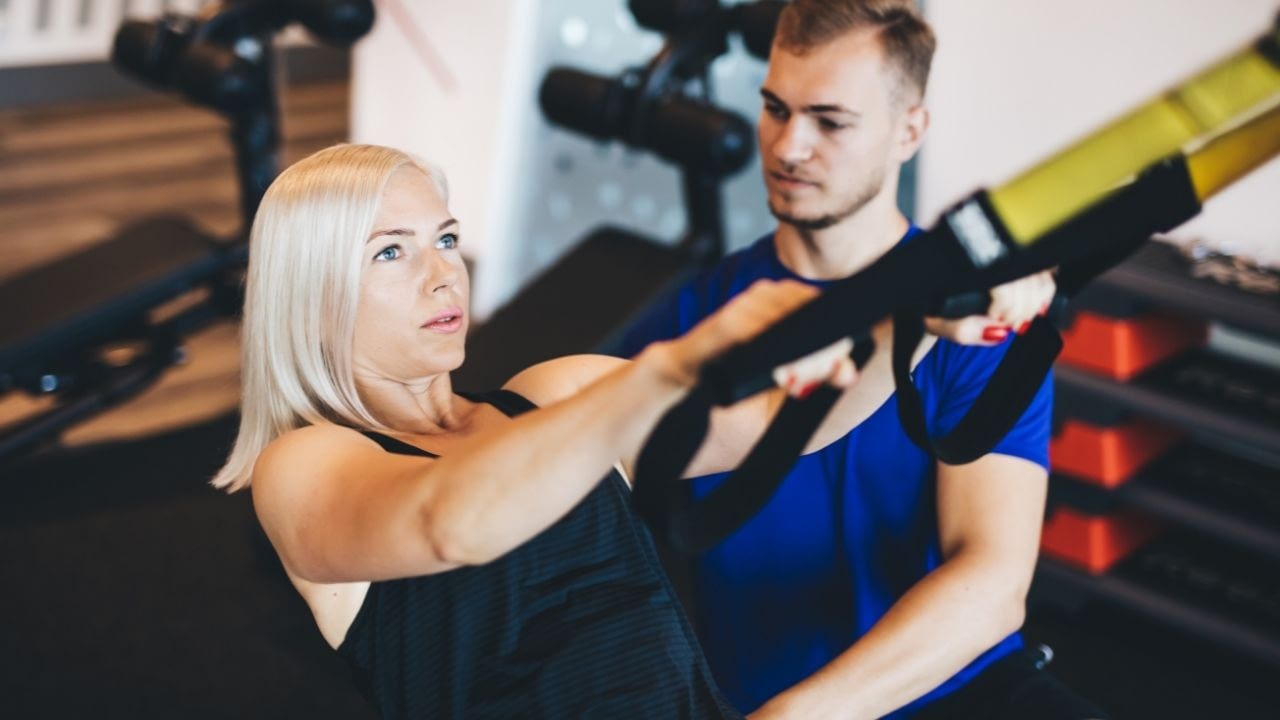 Work with a personal trainer for only $189
(over a $400 value)
Two Gym locations in Abilene, Texas
Our Services and Amenities differ from our North and South Locations, but we got you covered.
Group Exercise
Over 180 group exercise classes each week. Les Mills, Zumba, Yoga, Cycle Cinema, and Pool classes.
Personal Training
Specializing in helping you get stronger, lose weight, and being your guide in the gym.
Pilates
Work with a certified Pilates Instructor to increase muscle strength and tone. Enhance your muscular control of your back and limbs. Improve stabilization of your spine.
Kidz Zone
Let us take care of your children while you take care of you.
We have two locations in Abilene, Texas
Find out what services are available at each location