Do you want to transform your indoor cycling experience into an engaging and memorable workout experience that you will want to return and do it again and again?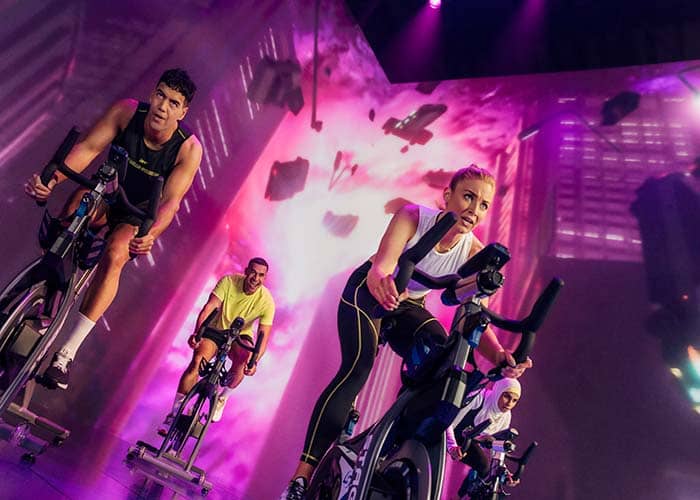 The Trip transforms indoor cycling classes into an engaging and memorable workout experience that will you will want to do again and again.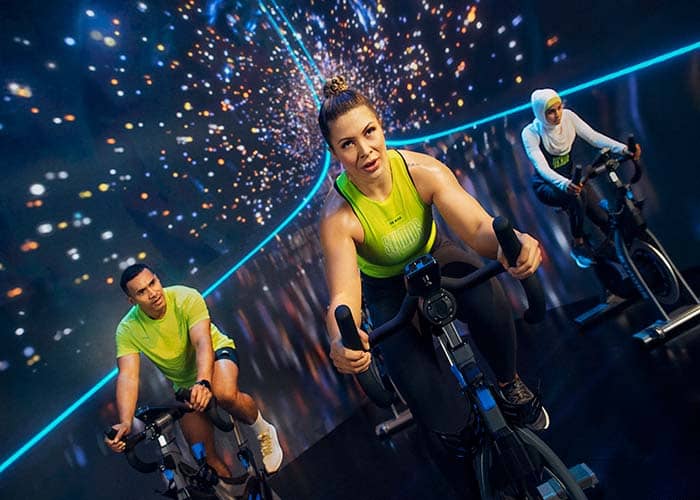 RPM is a great way to build up your sense of personal achievement. You can draw on the group's energy and find your rhythm in the music.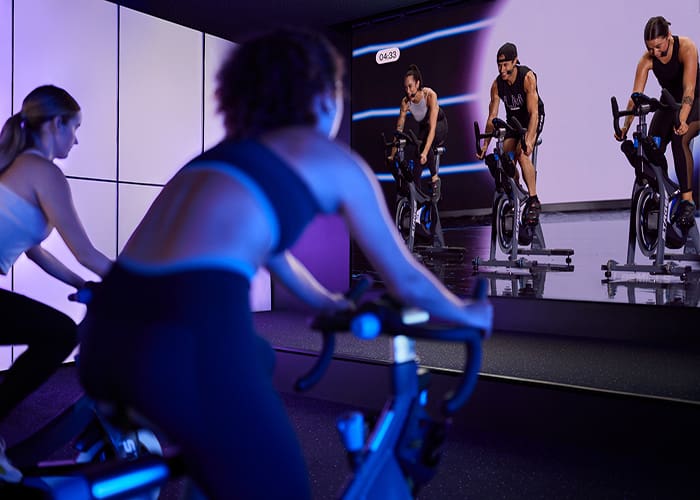 If you can't make a Live taught class then we have you covered. We have virtual options available for The Trip, RPM, Sprint, and much more.
The cycle cinema experience creates a heightened sense of anticipation and reward for members, which leads to increased motivation, energy and a desire to return and repeat! THE TRIP, RPM, and Sprint are ideal workouts for you who want to get fitter faster, and with less discomfort.
We are gym specializing in helping people get strong, feel great, and lose weight.  We are here to help you get to your goals. Whether you are new to the gym or a seasoned veteran we have a lot to offer your workout and fitness needs.
Our gym was designed with accountability in mind. We understand that doing this alone is hard, and we are here to help you along your fitness journey. 
We believe everyone deserves a safe and comfortable place to workout. Our gym was created to help you feel empowered and inspired to live a healthy and fit lifestyle. 
"Love this health club, and the employees there. I have been challenged in the classes, and encouraged outside of them. I am constantly telling people to get signed up there."
"GREAT community and atmosphere. Everyone treats everyone like family. Best gym in town, for sure!"
"HHC provides an uplifting culture that no other fitness facility can compete with. It is the total package so just come and experience it for yourself."