Watch
At Hendrick Health Club we have some of the most qualified, experienced coaches in the world who will write your training programs, help you with your nutrition, and guide you in the right direction of your fitness goals!
Our Mission is to help you feel comfortable at our health club, and feel energized, empowered, and confident to become the best version of yourself.
Take a couple minutes to listen and watch what one of our clients, Jamie Melahn says about her fitness journey.
Learn More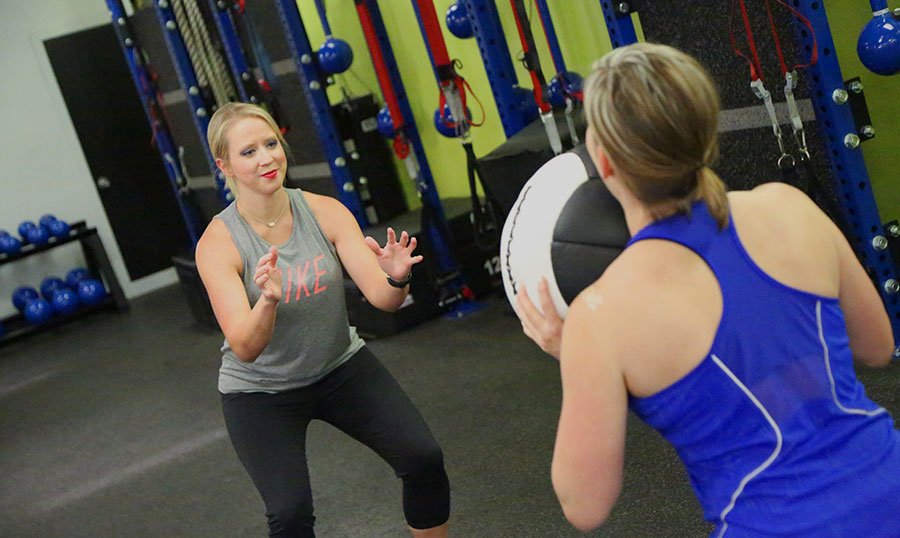 The workouts are geared to improve your current fitness level. They allow everyone, from the beginner to the advanced, to learn fundamental exercises to look good, feel great, and improve your quality of life.
Improving your fitness level is also about nutrition, so each trainer will talk to you about making steps to improving your diet.