Ready to get started on your fitness journey but you don't know where to start and need accountability?
Our NASM certified personal trainers create the perfect programs to help you reach your goals. They are customized for you.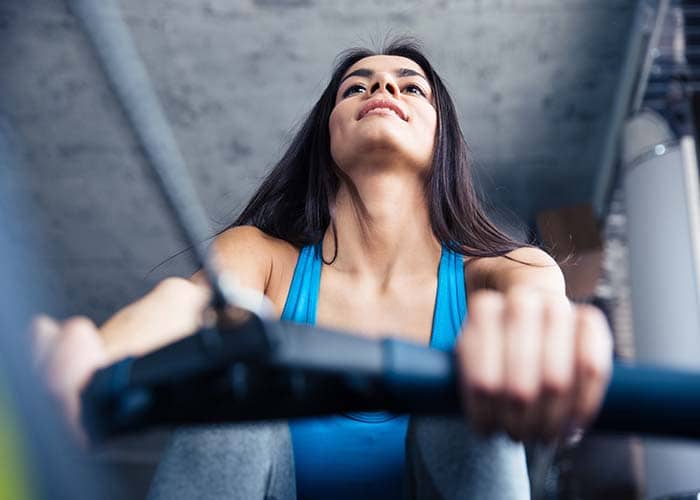 Our workouts are geared towards improving your current fitness level. They allow everyone, from a beginner to the most advanced, to learn fundamental exercises to look good, feel great, and improve your quality of life. 
Grab a workout buddy and hire one of our personal trainers to get your workout just right. Want to share the cost of a trainer then this is your best bet.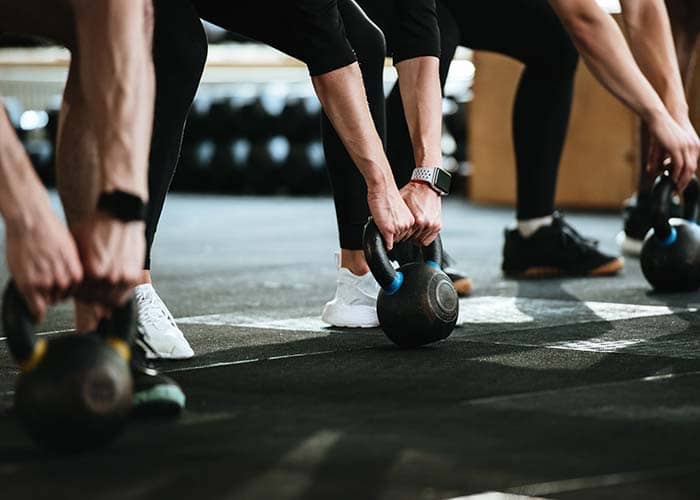 Large Group Premium Training
Workout in a large group still being guided by a personal trainer/coach to help you get through your workout. 
We are gym specializing in helping people get strong, feel great, and lose weight.  We are here to help you get to your goals. Whether you are new to the gym or a seasoned veteran we have a lot to offer your workout and fitness needs.
Our gym was designed with accountability in mind. We understand that doing this alone is hard, and we are here to help you along your fitness journey. 
We believe everyone deserves a safe and comfortable place to workout. Our gym was created to help you feel empowered and inspired to live a healthy and fit lifestyle. 
At Hendrick Health Club we have some of the most qualified, experienced coaches in the world who will write your training programs, help you with your nutrition, and guide you in the right direction of your fitness goals!
Our Mission is to help you feel comfortable at our health club, and feel energized, empowered, and confident to become the best version of yourself.
I want a personal trainer